36 hours is an actually "36 hours travelling" blog that going to take you to many stylish places in an affordable price.  Introducing you to the place that you may not know if you are not really local, because its time to say goodbye to those crowded tourrist attract places. In a mean time, this blog is included with photography tips and dresscode for each city. 
Our contents are mainly fashionable city  and undiscovered, hidden places around the world

"We travel because we need to, because distance and difference are the secret tonic to creativity. When we get home, home is still the same, but something in our minds has changed, and that changed everything."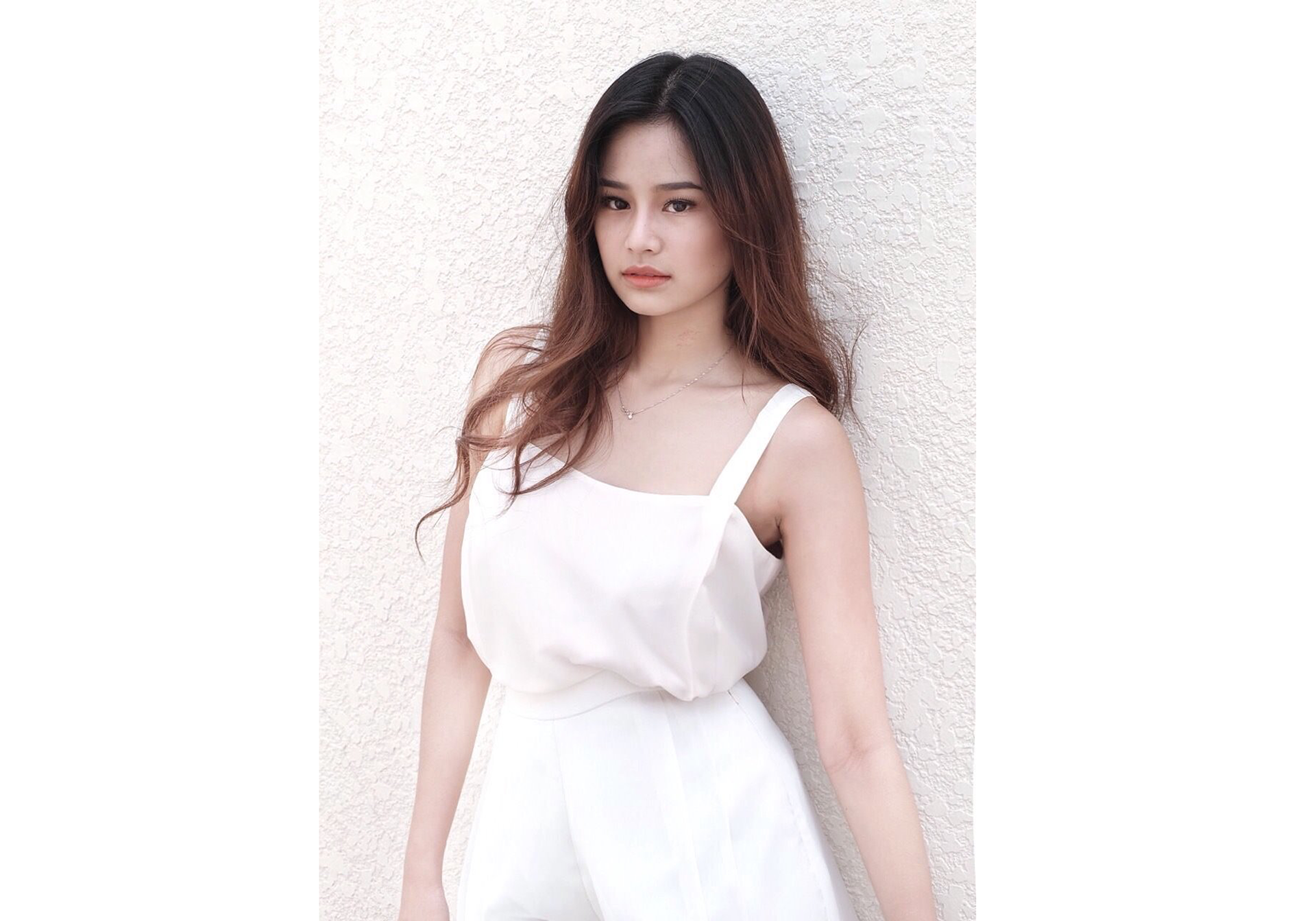 I'm passionate about surrounding my self with creative people and an inspiring environment. This makes Paris, France the ideal location for my study and for my Studio bassed. The works aesthgetic are always minimal. The style is kept simple yet humbly elegant.
And I love fashion. I love beautiful things that are well made, with rich and luxurious texture. I'm passionate about art, music, modern architecture, and all things. I think women should dress in a way that's effortless but never be boring. from my point of view, "nothing is sexier than a woman in a long hair with effortless ultimated style" and what I love the most is when I see an individual's personality reflected in the way they dress. And I think women should dress in contradictions – youthful and sophisticated, masculine and feminine, bold and muted toned.